CD release
Mark Adderley's wonderful and energetic harp concerto was released in June 2016 by LabLabel. With Sunniva Rødland and Ensemble Ernst, conducted by Thomas Rimul.
You are welcome to order by e-mail: sunnivaharpist at gmail.com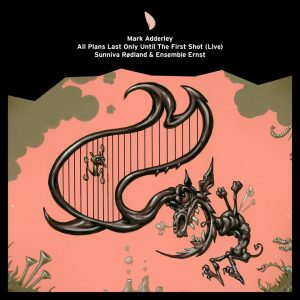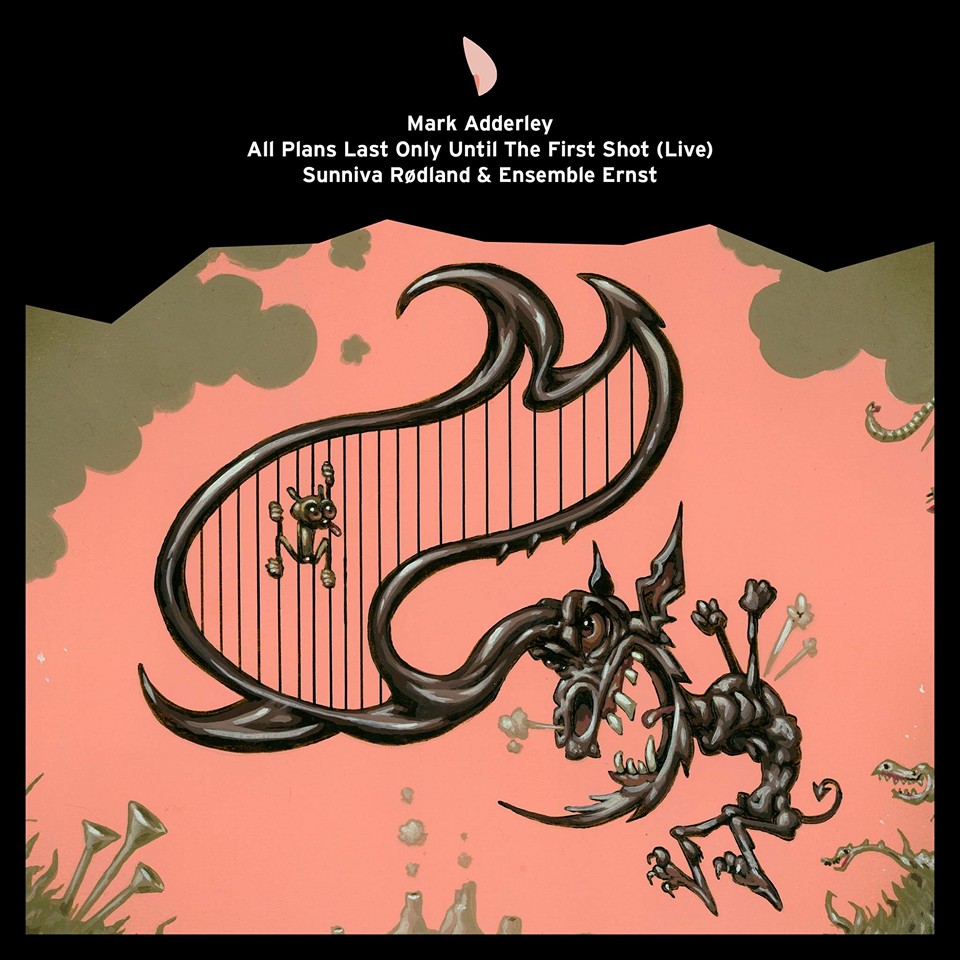 Live recording from Ultima 2010
20 minutes
100 kr
Coverart by Reidar Kjelsen
Read More ...